Order Lettergraphs as fridge magnets and mini posters online. Choose 'Family Circle' or 'Personalized Words' to create a poster that's individual to you.
You can also create a customized fridge magnet as a party favour or corporate gift, with an order of 90+ units.
For full-sized Lettergraphs, select from our Ready Made Words or Create Your Word online.
Fridge Magnets
All fridge magnets measure 5.5″ wide with a semi gloss finish.
Dad

Dream

Family

Laugh

Love

Mom

Music

Relax

Smile

Teacher

Welcome

Mini Posters
All posters measure 8″ x 10″ and combine our letter photos with a decorative background.
Alphabet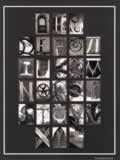 Frost Alphabet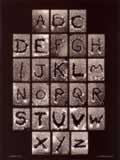 Courage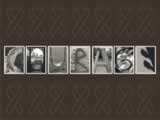 Dance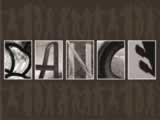 Dream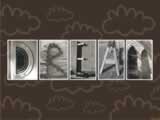 Gone Fishin'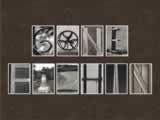 Hope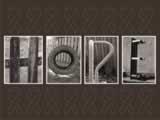 Laugh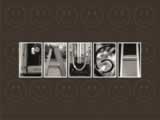 Live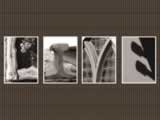 Love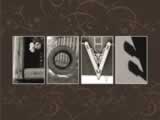 Music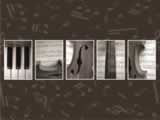 ↑