"Man of Letters"
Article from Winnipeg Free Press, a daily broadsheet newspaper in Winnipeg, Manitoba.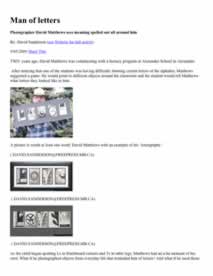 "Photography from A to Z"
Article from Country Crossroads – Connecting Rural Families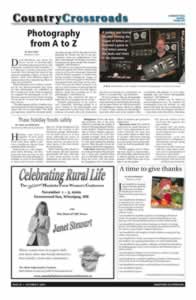 "Letters Captured in Landscape"
Article from Farm Living, a Canadian agricultural magazine.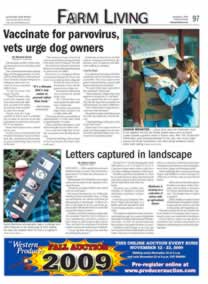 "The Story of Lettergraphs"
Article from The Antiques Register, a bi–monthly magazine for Arizona and surrounding states.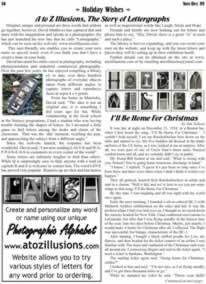 More Press Coverage
For even more articles, please check the reviews archive over on David's blog, David the Letterman.