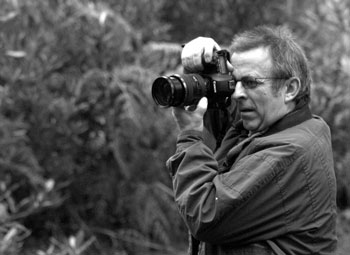 After a long while of setting up (with still a few things to iron out!) we're open for business in the UK, based in Dorset not far from the historic Jurassic Coast!
Under the watchful eye of David, the guv'nor, Mike Finding is now managing A to Z from his Dorset base. Mike was instrumental in helping David to get the A to Z project of the ground with the help of a young web genius named Chris who designed and set up the application that is the mainstay of the way you can buy your unique and very personal gifts through the website.
Mike and David have known each other (far longer than they care to remember!) from the days when they met in the UK, where David once used to live; also down on the south coast of Dorset.
Create Your Own Lettergraph >>>>HERE!<<<<
Contact Mike direct on email and phone.